Time Activated Relay 1-Channel 20-Amp with USB Interface
TLR120_USB
$151.00
---
USB Time Control
The TLR120_USB Time Activated Relay knows what time and day it is and will control relays according to your time schedule. USB Time Control connects directly to a USB port on your computer to upload your time schedule to the board using Base Station (a free download). Once uploaded the computer is no longer needed and the board will operate on it's own! Control gates at specific times of the day, activate security lighting, or control bells to indicate shift or classroom changes. Schedules can be save to your computer for easy upload when different schedules are needed!


Up To 1000 Time Activated Events
The TLR120_USB can store up to one thousand time activated events! If your current time schedule software only allows you a limited amount of events for school bells or shift changes, you will have more than enough with this controller! Save schedules to your computer and easliy upload them to the board for different schedule options such as summer/winter schedules!
Time Activated Relay 1-Channel 20-Amp with USB Interface
TLR120_USB
$151.00
USB Time Relay at a Glance
1 20-Amp Relay Installed
- Single Pole Double Throw (SPDT) Relay
- Normally Open 20-amps, Normally Closed 10-amps
- Wire Using 1/4" Quick Disconnect Terminal
- Temperature Rating -40° C to 85° C
- Expandable up to 256 Relays
Onboard USB Interface Module
- Plugs Directly into USB Port
- Use to Upload Time Schedule
Time Activated Relay w/Integrated Real Time Clock
- Control Relays on Your Time Schedule
- Board Operates Without a Computer
- Supports Daylight Savings Time
- Battery Backup in Case of Power Loss
USB Configuration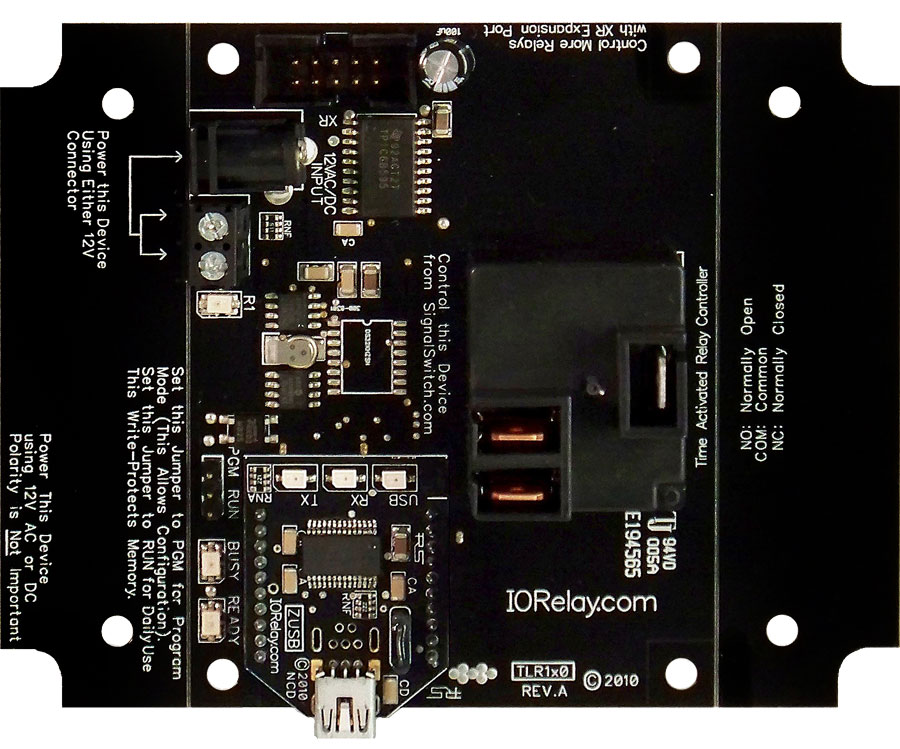 The time schedule must be configured using a computer and Base Station Software (a free download). Once configured, the board will operate without a computer. By choosing a USB version you will connect your computer to the board via a USB cable. This is the easiest and most popular way to connect to the Taralist Board. At any time, a computer may monitor the Taralist board, Trigger Events, Activate Relays, or Change schedules. A computer can take over a Taralist or a Taralist can operate autonomously (without a computer).
Mounts as a COM Port
This Time Activated Relay connects to the USB port of your computer and will mount as a COM port on your PC. USB Drivers may be needed and links can be found in the USB Quick Start Guide. Windows 7, 8 & 10 users will automatically download and install the necessary drivers.
ZUSB Modules
This board is equipped with a ZUSB Module. The ZUSB communications module adds USB communications to the board. The ZUSB module is powered from the USB port of your computer and includes a 6' USB Cable. The board itself will require 12 volts of power and can be hard wired or you can purchase a "wall wart" type transformer at checkout.
Take Manual Control of Taralist
At any time, a computer may monitor the Taralist Controller to read the status of the relays, activate relays, or change configuration settings using Base Station Software. This USB version will allow access to the board as long as it is still connected to the USB port of your computer. A computer can take over the Taralist or the Taralist can operate autonomously (without a computer). The Taralist Configuration Utility is part of Base Station software and this is a free download.
Once Configured
Once the Taralist is configured, it will run through the list of events stored in its on board memory every second to look for a match with the current time. If a match with the current time and a configured event is discovered, it will execute the event.
Controlling Relays
There are 2 possible ways to control the relays on a Taralist Series controller.
A Relay can be Directly Controlled by a time schedule.
This Relay can be controlled from a computer through a USB connection. A computer can take control of any or all relays on a Taralist controller at any time. Once taken over, the Taralist logic will not be able to switch a relay. The computer MUST return control of the relay back to the Taralist Logic for standalone operation.
Who's Qualified to Use the Taralist Series?
Some computer skills required. The Taralist Relays do not require programming, simply configure the device with the included Base Station Software. While programming is not required and simple functions can be done rather easily with basic computer skills, complex events can be configured which will require some understanding and patience.
Induction Capacitors
Perhaps the most overlooked aspect of relay control is proper handling of inductive loads. Inductive loads can best be defined as anything with a magnetic coil, such as a motor, solenoid, or a transformer. Controlling a inductive load using this relay controller requires the use of induction suppression capacitors. The purpose of this capacitor is to absorb the high voltages generated by inductive loads, blocking them from the contacts of the relay. Without this capacitor, the lifespan of the relay will be greatly reduced. Induction can be so severe that it electrically interferes with the microprocessor logic of our controllers, causing relay banks to shut themselves down unexpectedly. In the case of USB devices, customers may experience loss of communications until the device is reconnected to the USB port. Capacitors that we offer are available at checkout, for more information view our
Induction Suppression Video
.
Base Station Software
Base Station Software is used to configure and upload the time schedules to the Time Activared Board.
Integrated Real Time Clock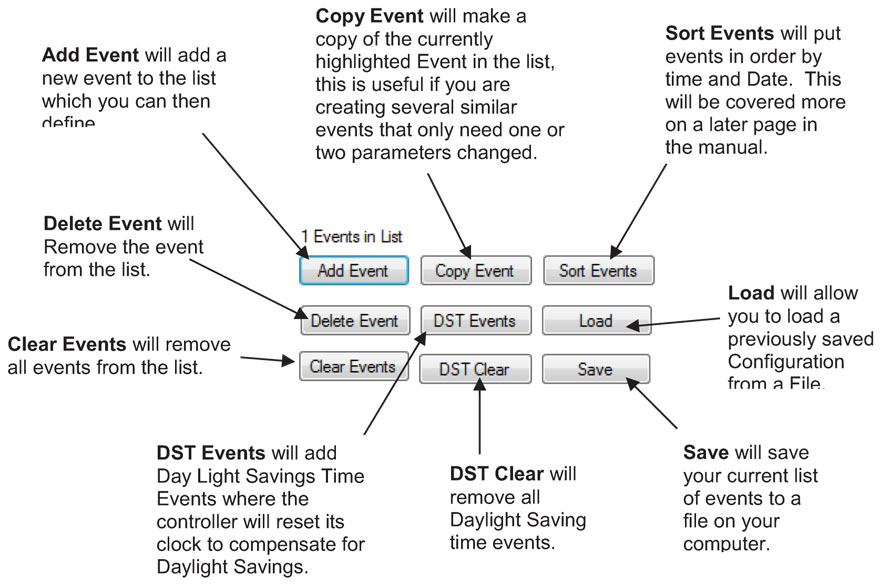 The Taralist series have an integrated battery backed Real Time Clock with memory that allows users to control relays based on a time schedule. Use your computer to setup the time schedule and store your schedule into the board. Once stored, the Taralist does not require a computer, and will control the relay according to a schedule that can be as simple or as complex as your application requires.
Time Schedule Events
Events are scheduled times when a relay or group of relays are turned on or off. They are defined by the user first by time: Year, Month, Day of Month, Day of week, Hour, Minute, and Second. You have the ability of switching relays on or off at very specific times! Activate relays only when the day is Monday, activate relays when the day is Monday and the Year is 2020, activate relays when the day is Monday, the year is 2020 at 9:44:21 AM. They are also defined by how they control the relays, whether they turn a relay or group of relays on or off. You can add up to 1000 Events to the list.
Program Multiple Schedules
Override functions are also supported. So if the normal schedule activates a light during weekdays, but you don't want the light to come on during holidays, simply program your holiday schedule to prevent the light from activating according to your normal schedule.
Daylight Savings Time is also supported, and is FULLY CUSTOMIZEABLE. As we all know, DST laws change periodically, but the Taralist series allow you to change the year and date of all DST events (we have programmed the US dates until 2030).
Save You Schedules
Taralist controllers allow you to build and save your time schedule as a file on your computer. Different schedules can be configured for different times of the year, for instance one for Summer School and one for the full school year. Upload the schedule you need for that part of the year. For users with multiple boards saved schedules can also be used to store the time schedule into each controller easily without re configuring.
Defining Time
Using Base Station you can set the time manually or you can sync the time with your PC. The user can do this by simply clicking the Sync Time with PC Time button or by filling in the Year, Month, Day, Week Day, Hour, Minute, Second parameters and then clicking the Set Time Manually button.
Clock Accuracy - Adjustable Time Compensation
Like most clocks, time drift is a reality and the Taralist controller will drift over time. The Taralist clock has some special features to help keep the time accurate. Time compensation functions are included that allow you to automatically adjust the clock forward or back (by up to 15 seconds) each day of the week. For instance, you may find the Taralist keeps better time if it automatically advances the clock 1 second each day of the week. Or you may find that you need to subtract 5 seconds from the clock 1 day per week. Adjustable time compensation will help keep your clock accurate (though it is always a good idea to check on the clock periodically).
If your application requires your relay control to match a computer's time exactly we recommend using a computer controlled Relay and Relay Timer Software. The software can be installed on a computer or server and match the time exactly. We recommend this for school bells and shift change applications where matching a time clock is vital. Select a Wired or Wireless Relay under Relay Control from the top menu to select a board then add the Relay Timer Software at checkout.
Computer Control
The Time Relay series controllers have some amazing abilities when it comes to making decisions on their own based on the events you configure into them, but you can take control of the relays at any time from a computer as long as communications are established between your computer and the Time Relay device.
The interface elements shown at right allow a computer to take over control of any relay and force the relays to a On or Off state. You may also turn all relays on or off using the all relays on and all relays off buttons. You can also read the status of relays by clicking the Read Relay 1-8 Status. The Status of the relay will be shown to the right of the button. The slider at the top of the screen allows you to select with bank of relays these commands are directed to. You may attach up to 32 banks or 256 Relays.
Power Loss Backup Buffer
The Midnight Backup Buffer is a special feature developed to help keep track of which relays should be activated in the event power is lost. Every night at midnight, the current status of all relays is stored in non-volatile memory. If power is lost, the Taralist will load the status of the relays from memory. Next, the Taralist will calculate all events from midnight to the current time to determine if any relays need to be activated or deactivated. Finally, the Taralist will refresh all relays and will be ready for normal operation.
Time Activated Relay
We've looked at the interface and the configuration now let's take a look at the board design itself. The Taralist series controllers are machine manufactured for a highly accurate and reliable design. Fully tested before they leave the production facility each Taralist controller is ready to stand up to rigorous demands from heat, cold or vibration. The best test of all is the numerous boards in the field from customers all over the world in all sorts of conditions. Take it from us, these controllers will hold up!
SPDT Relay Installed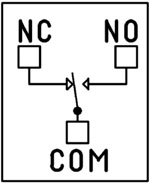 This board has SPDT relays installed. SPDT Single Pole Double Throw Relays have three connections - Common, Normally Open, and Normally Closed. When the relay is off, the common is connected to the normally closed connection of the relay. When the relay is energized, the Common swings over to the Normally Open connection. You can wire to either the Normally Open or the Normally Closed position.
Power Cycling Applications
Wiring to the Normally Closed commection will allow power to always be applied to your device, schedule the relay to turn on when you need to power cycle you device. When the relay turns on or energizes the arm swings from the Normally Closed to the Normally Open position
removing
power from your device as long as needed. With the Time Activated Relay, the schedule can be uploaded to the baord and performed automatically according to your needs, once a day, week, month or year!
Powering the Board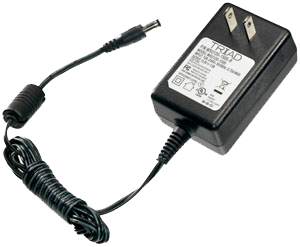 Reliable power means reliable switching! Applying Good clean power to the board is essential for the operation of the board and the firmware that processes the commands. For sizing a power supplly 12V regulated is required, 13.8V (automotive) is tolerated well by the board but a 12V regulated supply is what the board is designed for. We do not recommend running below 9V or above 14V. Average wall wart supplies are not suitable since they can fluctuate excessively, use batteries or consider purchasing a regulated supply to achieve the 12V spec as closely as possible. For more on powering the board
Click Here
Aproximate Power Usage
100ma for logic of of the board to process commands
250ma for WiFi & wireless communications
80ma for each relay that is activated
Break-A-Way Tabs for a Smaller Design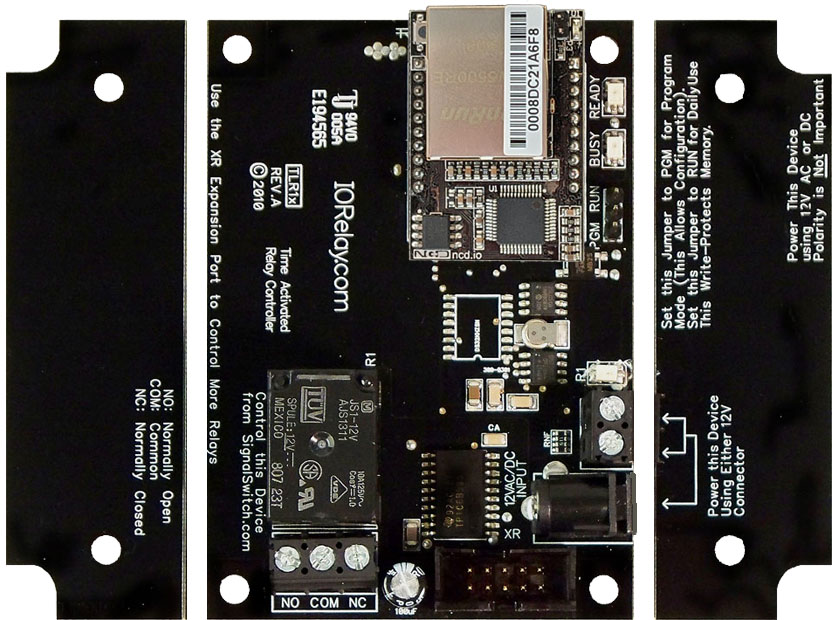 The Taralist relays have a great feature where space is a premium - Break-A-Way Tabs. The Break-A-Way Tabs allow most boards to fit in an optional undrilled plastic enclosure. Snap off the Break-A-Way Tabs and you have a controller with a smaller profile when you need to fit in a tight space.
Add Relays as Your Needs Grow
Time Activated Relays are expandable up to 256 total relays. The controller is fitted with an XR Expansion Port where you can add expansion boards to this relay. The Expansion Boards get their logic from the main board and will require 12 VDC regulated power. Expansion boards do not need to be the same relay amperage as the main board or other expansion boards.
2-Million Cycles
ProXR series controllers are designed for long life, you should expect to get years of service from your controller and literally 2-million cycles from the relays on board. With a 5-year warranty and a money back guarantee you have nothing to loose! Place your order now!
RoHS Compliant

This board is led free and RoHS Compliant. If your requirements are for RoHS compliant parts this board is manufactured with RoHS compliant led free parts and solder.
30-Day Warranty/Money Back Guarantee
Taralist series controllers are guaranteed against manufacturing and functionality defects for a full 30 days! Not to mention a 30-day money back guarantee! If for any reason you are not happy with a relay purchased from Relay Pros, simply return it within 30 days and we will give you your money back! Controllers that are damaged by our customers or have the Break-A-Way tabs removed will not of course be warranted under any circumstances.
Shipping & Lead Time
The boards sold are brand new units shipped from our office conveniently located in Missouri. These boards are completely tested before they are released for shipping With so many boards on our site it is impossible to stock boards, please allow two to three days production time for your order to ship. If you have any questions please feel free to call our office at 800-960-4287 or e-mail us at
sales@relaypros.com
.
Time Activated Relay Is Here!
Control relays with a time schedule and configure with Base Station software a free download. Here's a lists of great features:
User Friendly Software
Point & Click Interface - No Programming Knowledge Required
Override Time Schedule When Computer is Connected to Board
Read Status of Relays in Base Station
User Friendly Board Design
Break-A-Way Tabs lets you decide the board's size
Screw terminal or direct relay connections make connecting to the relays easy
Power Supply Available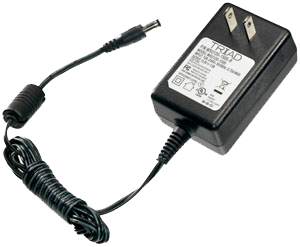 The PWR12 is regulated power supply providing clean power necessary for the performance of these boards. The PWR12 US power supply is a 120VAC to 12VDC 1.25A 60Hz regulated power supply and it plugs into the barrel connector on the board. The output connector is a 2.1mm I.D. x 5.5mm O.D. x 9.5mm R/A barrel connector.
Click Here for More
Enclosure Available
The GFL Enclosure is an undrilled, non-waterproof enclosure and is available at checkout for this controller.
GFL Spec Sheet
CAD Drawing:
GFL CAD Drawing
3D Model:
GFL_3D
Induction Suppression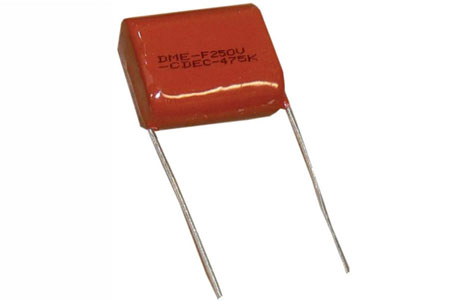 Controlling an inductive load using our relay controllers requires the use of induction suppression capacitors. The purpose of this capacitor is to absorb the high voltages generated by inductive loads, blocking them from the contacts of the relay. Without this capacitor, the lifespan of the relay will be greatly reduced. Induction can be so severe that it electrically interferes with the microprocessor logic of our controllers, causing relay banks to shut themselves down unexpectedly.
Click Here for More
Data Sheets & Quick Start Guides
Below are the Data Sheets Quick Start Guides for this board. These are the guides that will help you communicate and configure this board.