Ethernet Relay at a Glance...
Gen3 Ethernet - New for 2020
- Supports DHCP & Fixed IP Address
- Web Interface for Configuration Settings
- Programmable TCP Port and IP Address
- Windows App for Configuration and Recovery
Working Web Pages - New for 2020
- Pages Already Created
- Basic Control Functions
- Use with Any Browser
Industry Leading Command Set
- Send Specific Commands to Trigger Relays
- Trigger Any or All Relays
- Grouping, Flashing and Timers Available
- Program in Almost any Language
Network Relay Control
Send commands to the board over your network to control relays using the industry leading command set. Configure the module and upload web pages that can be accessed by any browser to control relays!
Ethernet Relay
Ethernet Relays are controlled by sending commands through your local area network or internet to the board. The New 3rd Gerneration Ethernet interface installed plugs intro a router using a standard CAT5 cable where it is assigned an IP address. Once on the network, commands can be sent to control the relay from within the network or from outside over the internet. The Gen3 Ethernet module was customized specifically for use with NCD devices to ensure optimal compatibility.
The ProXR Command Set
The firmware installed on the board accepts the ProXR Command Set that has more commands and functionality than any other board on the market! The list of commands and parameters these boards are capable of is extensive! Writing your own program can be done in just about any programming language and for those who aren't programmers software is available.
Gen3 Web Relay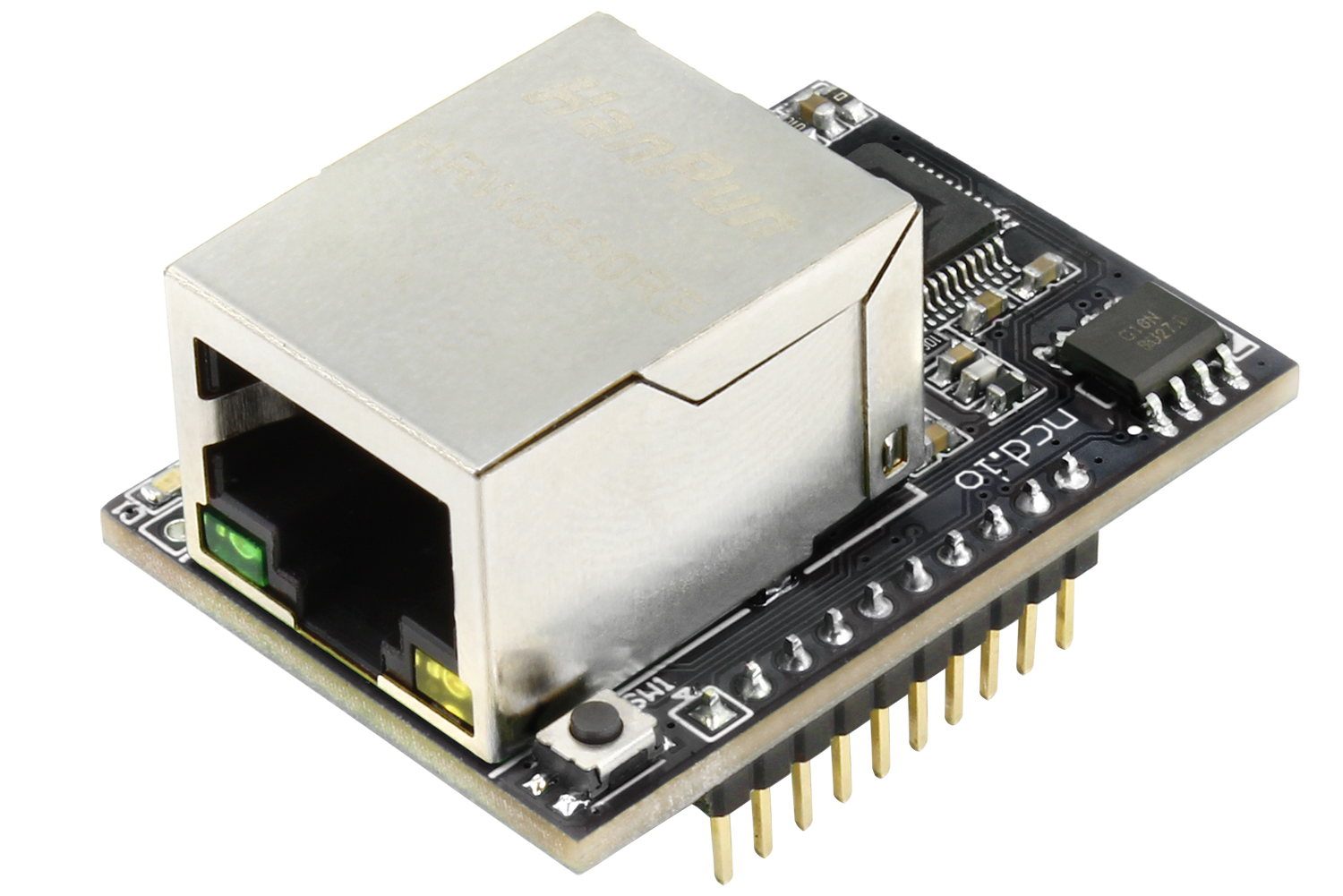 Once seperate modules the Gen3 Module have the added capability to configure the module for use with a browser. The New Gen3 Ethernet module has the ability to store web pages that can be used to control the relays! The web pages are already created and can be uploaded to the modules through the free configuration software. You can upload the already existing working pages ready to use or you can modify them in your favorite HTML editor and upload the custom pages. There are pages created for the specific number of relays installed on the board you are using. Currently available only on the ProXR Lite boards.
Selecting an Ethernet Relay
How many relays do you need?
Below you will find all the Ethernet Relay Control that are available. Each section is broken down by the number of relays installed on the board. Choose how many relays you require and click that link. This will bring you to a page where you will select a board by how many amps you are switching. Ethernet Relays are available with up to 32 relays onboard but they can be expanded up to 256 total relays.