Time Travel Software
Time_Travel
Time Trial at a Glance
Change System Clock to Any Specified Time
- Track Current Time After Clock Change
- Keep Track of Current Time During Run Time
- Computer Clock Returns to current time on exit
Change Running Speed for the Computer Clock
Automatically Save and Load Previous Configuration
Supports Resume Function
Show Log Information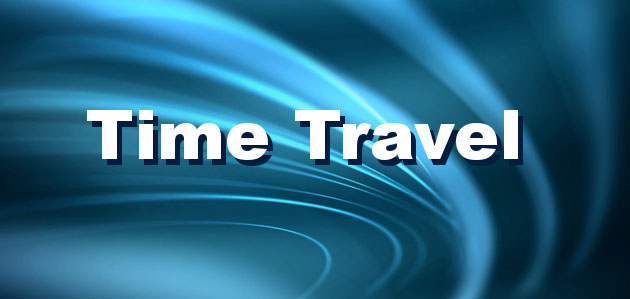 Time Travel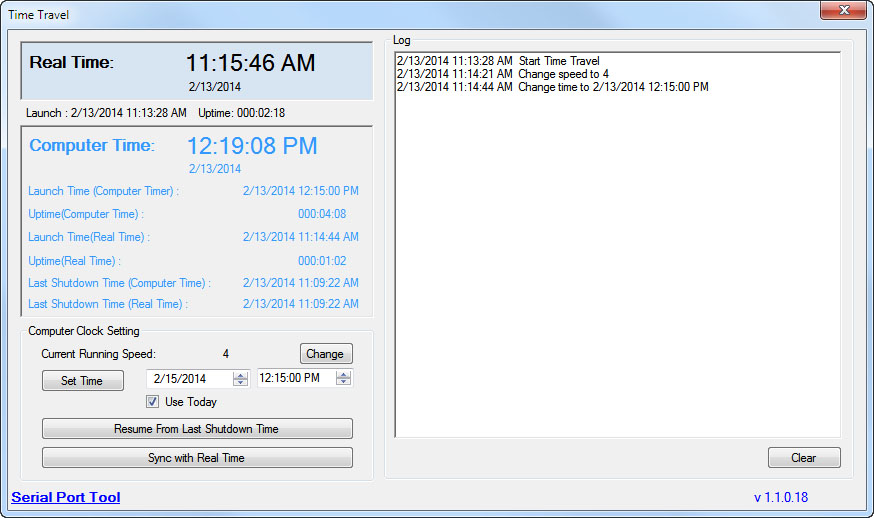 Time Travel software solves the age old question of time travel (at least for your PC)! The software is free and is included is all versions of Relay Timer, Quick Timer and N-Button software sold. Time Travel is also offered as a free download on this site. Time Travel allows you to test the time settings you have set in Relay Timer for example. You can set your time configuration and wait in real time for the relays to trigger or you can speed up your computer's clock and test quickly using Time Travel! Save time and frustration by making changes quicker than real time!
Make Time Run Faster
Time Travel can override the current computer clock with any time value! It can change the running speed of the computer clock. If the speed is set as 3600 times, a day will pass just in 24 seconds!
Great for Bench Testing
Time Travel is a handy tool for testing applications based on the computer's clock, like timer software, schedule software, or automation software. Time Travel provides you a very fast way to test the
Relay Timer
,
Quick Timer
and
N-Button
Software we offer.
Preset configurations
Time Travel has a load preset function, where a list of configurations can be loaded into the program for the convenience of the user. Users can also create a preset within the program and export the list for future uses. Time Travel will remember the settings from the previous run time and load it upon its start. The program does not need to be configured each time it is being used. Time Travel will also automatically reset the system time back to the current local time after exiting the program. It will only affect the system time during its run time, and it will not change time setting after exiting the program.
How to Use
Time Travel is really pretty simple! Just download Time Travel, unzip it and run TimeTravel.exe directly. It needs to be run as administrator. (Right-click the TimeTravel.exe file & Run as Administrator)
Current Running Speed will change the running speed of the computer clock
Set Time button will change the computer clock to the specified time
Resume From Last Shutdown Time button will restart from the last shut down time. It is the computer time, not real time. In case the computer shutdown accidentally, it will remember the last running computer time
Sync with Real Time button will change the computer clock to the Real Time. Only if Current Running Speed is 1, the computer clock will run the same speed as the Real Time
When done exit the program, your computer clock will be set to your current local time automatically.
Time Travel Video
---
Time Travel Quick Start Guides
Below is the Time Travel Quick Start Guide, this guide will answer the age old question of time travel (at least for your PC)!
Time Travel Quick Start Guide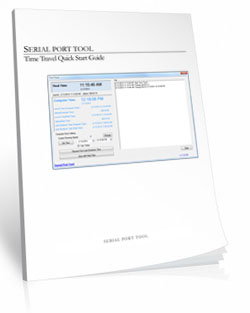 Click to Download