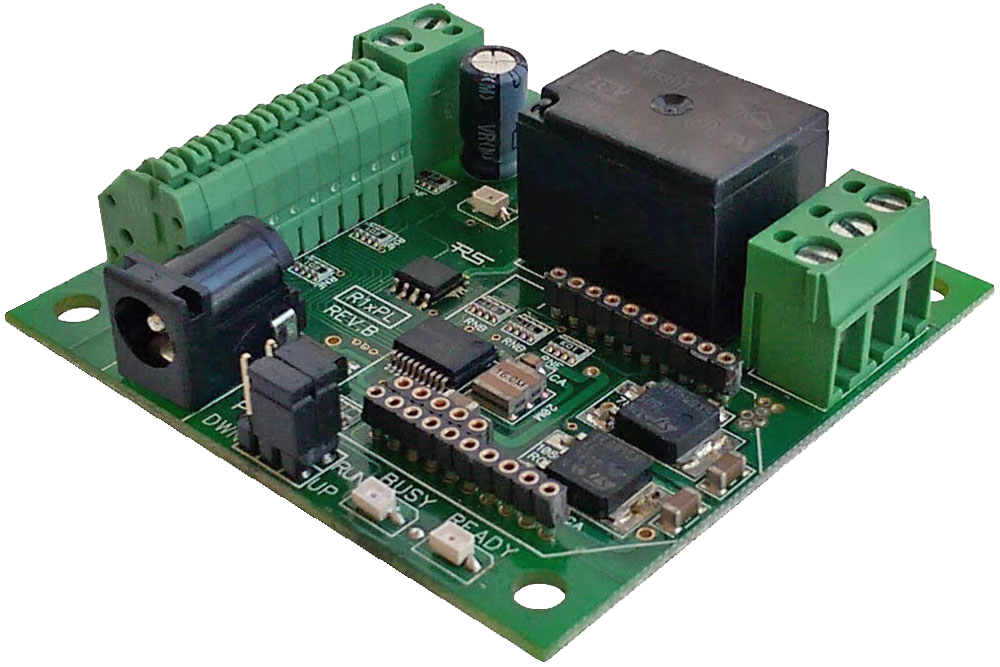 Sale Boards at a Glance...
All Boards Fully Tested
- 30-Day Return Policy
- Non-Exchangeable
Limited Quantities
- Check Individual Board for Available Quantity
Industry Leading Command Set
- Send Specific Commands to Trigger Relays
- Trigger Any or All Relays
- Program in Almost any Language
Sale Boards
The sale boards on this page come to us in various ways. We get them from customer returns that have slight varations where we feel they can't be sold as new (usually the Break-A-Way tabs have been removed). We also get boards directly from National Control Devices to be sold as Referbished boards because of those tabs being broken off or the boards didn't clean up well after the manufacturing process. All the boards a fully tested before we list them on this page and are covered by our 30-day return policy.


Communication Modules
In most cases the boards are referbished but not the communication module. We may receive the boards without a module and and therefore most communication modules are brand new. This is the reason most boards are not shown with a module installed plus it allows you to choose any of the modules we offer!