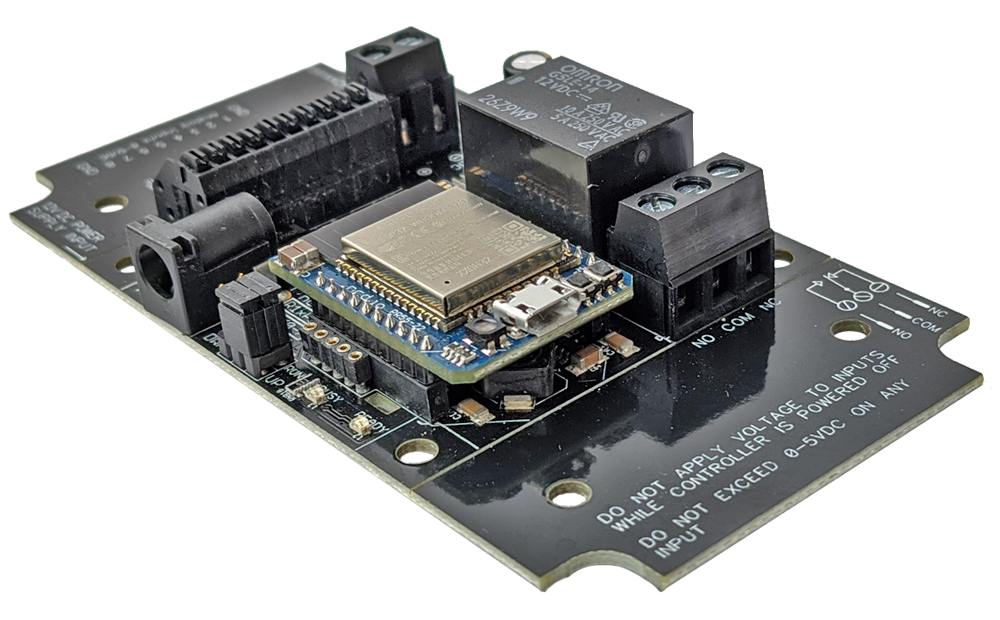 WiFi Relay at a Glance...
Relays Installed on a Circuit Board
- Highly Reliable Under Almost Any Conditions
- Control Up to 256 Relay Thru One IP Address
- Industry Leading Command Set
Next Generation WiFi - New for 2020
- 2.4GHz WiFi Communications IEEE 802.11 b/g/nr
- TCP, HTTP, Bluetooth, USB, UDP, MQTT
- Security: WPA/WPA2/WPA2-Enterprise and WPS
- Supports DHCP or Static IP
- Soft AP Web Interface for Configuration
- Integrated Web Page for Basic Relay Control
- FCC Certified Bluetooth with 320′ Range
NextGen WiFi Relay Interface
The NexGen WiFi is NCD's second generation WiFi communications module that modernizes connectivity by combining WiFi, Bluetooth, USB, and MQTT Communications into a single module! The NexGen WiFi module includes firmware that focuses on the most needed features while retaining the flexibility to adapt to just about any application. Using the integrated web page in Soft AP mode, users have the ability to configure the module by enabling and disabling features.
NextGen Web Relay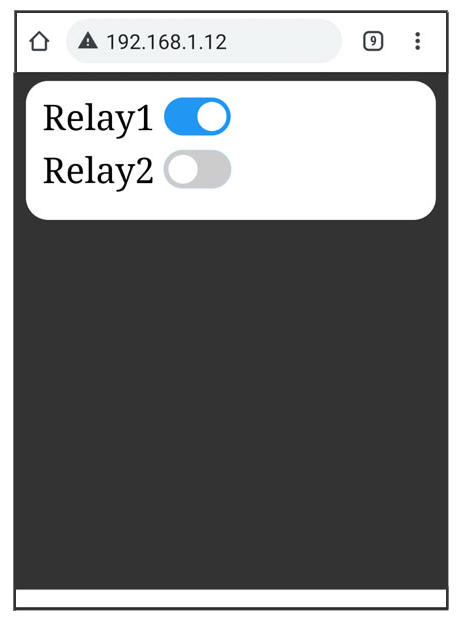 The NextGen Module has the added capability to configure the module for use with a browser! The New NextGen WiFi module has the ability to select a web page that can be used to control the relays! The web page is already created and can be selected when setting up the module. There are pages created for the specific number of relays installed on the board, simply select the number of relays installed on the board.
Selecting a WiFi Relay
How many relays do you need?
Below you will find all the WiFi Relays available. Each section is broken down by the number of relays installed on the board. Choose how many relays you require and this will bring you to a page where you will select a board by how many amps you are switching. WiFi Relays are available with up to 32 relays onboard but they can be expanded up to 256 total relays.