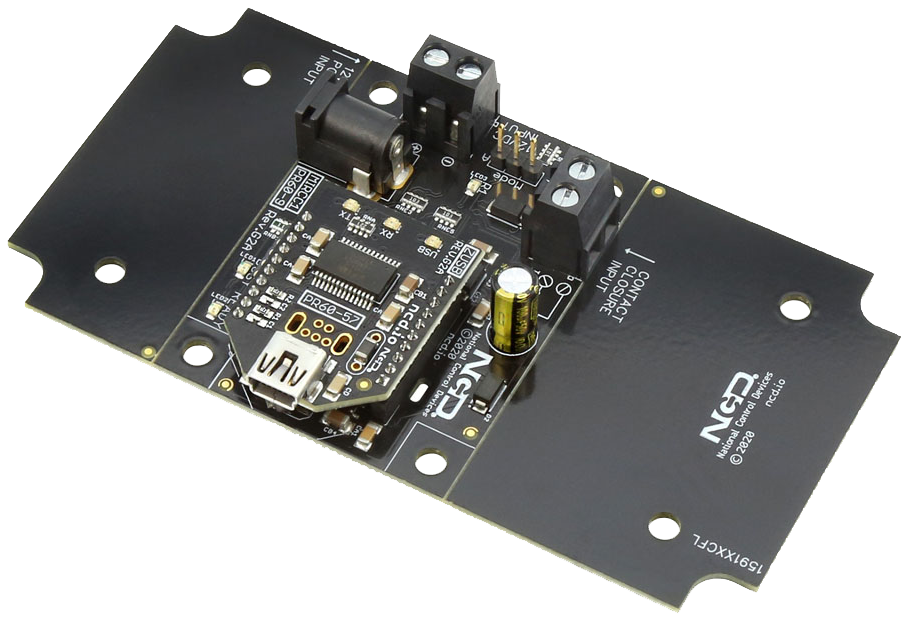 USB Push Notification at a Glance...
USB Push Notification
- Send SMS and/or Email Message
- Compatible with any Contact Closure Sensor
Onboard USB Interface Module
- Plugs Directly into USB Port
- Mounts as a Virtual COM Port
Base Station Software
- Point & Click Interface
- Use to Connect to Board
N-Button Software
- Point & Click Interface
- Use to Configure Messages
Software On PC Sends Message
Please Note: N-Button Software is a PC Based software that needs to be always running on a computer connected to the board to read the input. The software will need access to the internet for the messages to be sent.
Contact Closure Sends Message
USB Push Notification is equipped with a USB interface that will allow you to connect a contact closure (no voltage) input to the board and send a text and/or email message when the circuit is closed. N-Button Software will read the input over on the board and send out a text and/or Email from the computer to to multiple recipients.
Selecting The USB Interface
By selecting the USB interface you will be communicating through the USB port of your computer to the board. The USB interface connects to your computer's USB port using a standard USB cable. The board mounts as a virtual COM port and offers excellent communication, speed and reliability through any available COM port at any standard baud rate.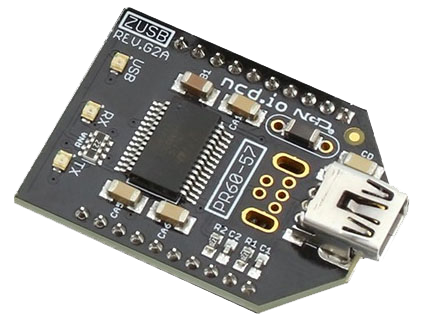 Selecting a USB Push Notification Board
Below you will find the Push Notification Over IP boards. Boards with multiple inputs can send a different message for each input. You can create a specific SMS and text message for each input on the board.