Time Schedule Relay at a Glance...
8 Relay Installed on a Circuit Board
Onboard Ethernet Interface Module
- Plugs Directly into Router
Integrated Real Time Clock
- Board Knows Time & Day
- Control Relays Based on Time Schedule
- Schedule up to 1000 Events!
Time Schedule You Create
- Upload Time Schedule to Board
- Board Operates Without a Computer
- Time Schedule Controls Relays
Built-In Working Web Pages
- Page for Turning Relays On/Off
- Page to View Status of Relay
- Easily Override Time Settings!
Selecting the Proper Amperage
For more information on selecting a board with the correct relay amperage for your application see Choosing a Proper Amperage.
Web Relay Coming Soon
The Time Activated Boards with the Web Interface are currently unavailable.
NCD is no longer using the Lantronix modules and are transitioning to a new module that they will produce themselves.
Time Schedule Relay
The Time Schedule Relay has an integrated Real Time Clock to control relays based on a time schedule (the board knows what day & time it is). Connect these controllers to a router where they are assigned an IP address. Using Base Station Software (a free download) you can create your time schedule and upload it to the board over the network connection. Once uploaded, the computer is no longer needed, and the relays will activate according to your schedule that can be as simple or as complex as your needs require. Access to the built-in web pages from anywhere on the network or internet using any device with a browser to override the time schedule and trigger relays.
Ethernet Time Schedule Relay
Events are scheduled times when a relay or group of relays are turned on or off. They are defined by the user first by time: Year, Month, Day of Month, Day of week, Hour, Minute, and Second. You have the ability of switching relays on or off at very specific times. You can add up to 1000 Events to the list.
Selecting The Ethernet Interface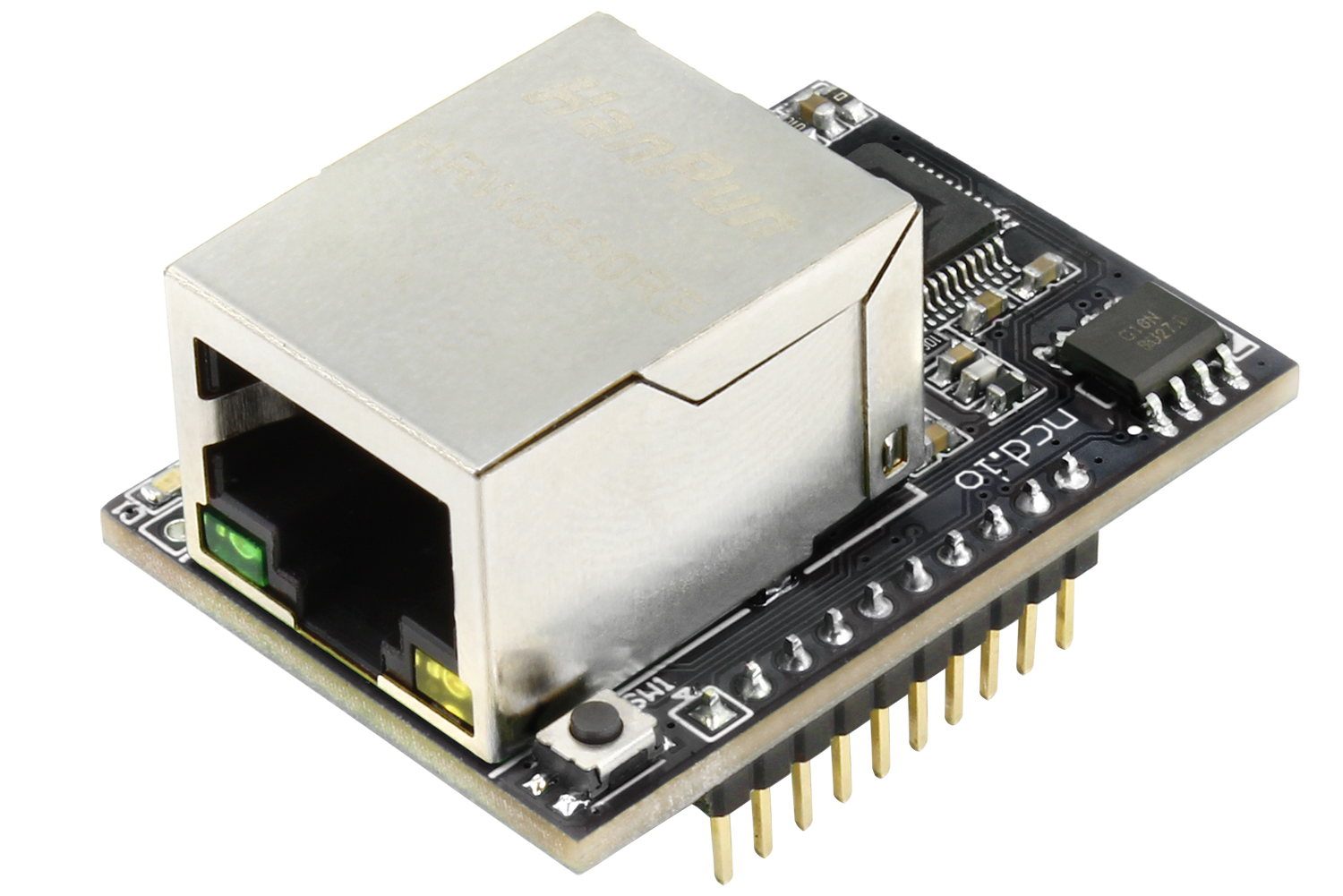 By selecting the Ethernet interface you will be uploading the time schedule to the board through your local area network or internet. Boards on this page are equipped with a Lantronix XPort Pro communications module that adds Ethernet communications to the board. The board will plug directly into your router where it is assigned an IP address. Once the IP address has been assigned the board can be discovered on the network using the included Base Station software. Using Base Station you can configure your time schedule and upload it to the board.
Selecting a Time Schedule Relay
Below you will find the 8-channel Time Schedule Relays that are available. The difference being the amperage of the relays installed and the type of relay. Choose the controller that fits the amperage you are switching. You will find SPDT relays in the 5, 10 and 20 amp versions and an SPST version in 30 amp. A solid state version is also available. For more information on selecting the correct relay for your application see
Choosing a Proper Amperage
.