Ethernet Relay Switch at a Glance...
8 Relays Installed on a Circuit Board
Gen3 Ethernet - New for 2020
- Supports DHCP & Fixed IP Address
- Web Interface for Configuration Settings
- Programmable TCP Port and IP Address
- Windows App for Configuration and Recovery
Working Web Pages - New for 2020
- Pages Already Created
- Basic Control Functions
- Use with Any Browser
ProXR Lite Versions
- Industry Leading Command Set
- Not Expandable
ProXR Versions
- Industry Leading Command Set
- Expandable to 256 Relays
Selecting the Proper Amperage
For more information on selecting a board with the correct relay amperage for your application see Choosing a Proper Amperage.
Ethernet Relay Switch
To control the Ethernet Relay you will be sending commands through your local area network or internet to the board. The New 3rd Gerneration Ethernet interface installed plugs intro a router using a standard CAT5 cable where it is assigned an IP address. Once on the network, commands can be sent to control the relay from within the network or from outside over the internet. This device also supports Static IP Addresses, DHCP, and has the ability to recover back to factory default settings with a simple press of a button!
Gen3 Web Relay
Once seperate modules the Gen3 Module have the added capability to configure the module for use with a browser. The New Gen3 Ethernet module has the ability to store web pages that can be used to control the relays! The web pages are already created and can be uploaded to the modules through the free configuration software. You can upload the already existing working pages ready to use or you can modify them in your favorite HTML editor and upload the custom pages. There are pages created for the specific number of relays installed on the board you are using. Currently available only on the ProXR Lite boards.
Selecting an Ethernet Relay Series
The 8-Channel Ethernet Relay Switches are available in the ProXR Lite and ProXR versions. Both versions have the same firmware installed and accept the same ProXR command set, the industry leading command set for controlling relays. The ProXR Lite version is non-expandable, the ProXR version is expandable to 256 relays. When you find your controller click on the Full Description link to view full specs, watch setup videos, download software and purchase.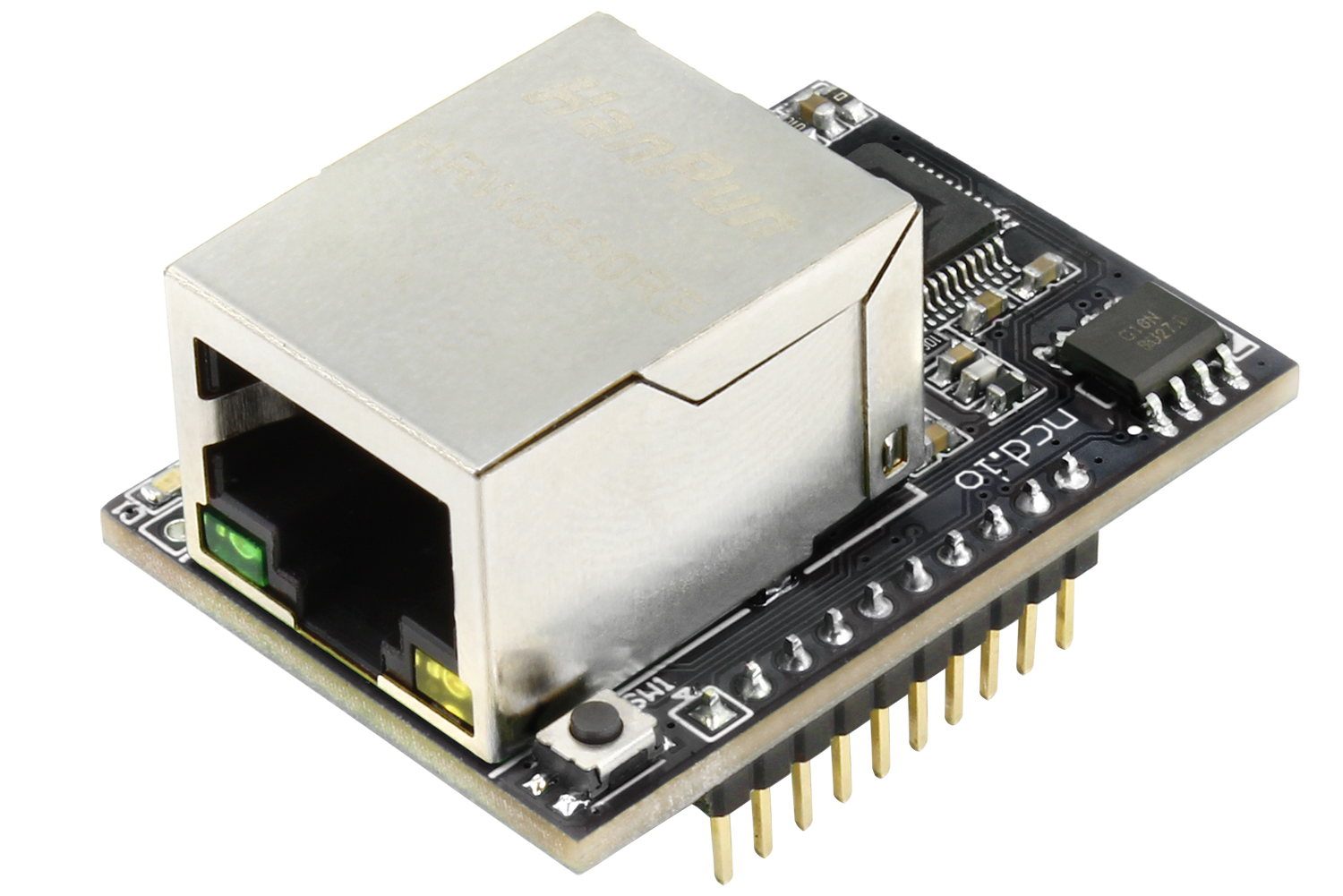 Selecting an Ethernet Relay Switch
What amperage relay do you need?
Below you will find the 8-channel Ethernet Relay Switches that are available. The difference being the amperage of the relays installed and the type of relay. Choose the controller that fits the amperage you are switching. You will find SPDT relays in the 5, 10 and 20 amp versions and an SPST version in 30 amp. DPDT versions are also available with 1, 3 or 5 amp relays installed. For more information on selecting the correct relay for your application see
Choosing a Proper Amperage
.