Wireless Contact Closure at a Glance...
Sender Board Controls the Receiver Board
- Sold in Pairs
- 4 Contact Closure Input on Sender Board
- 4 Relay on Receiver Board
Wireless Option
- Wireless up to 2-Miles (3.2 kilometers)
Sender Displays Status of Remote Relays
No Programming, No Configuration, No Computers
Selecting the Proper Amperage
For more information on selecting a board with the correct relay amperage for your application see Choosing a Proper Amperage.
Wireless Contact Closure Relay
MirC Wireless Contact Closure Relay has two boards, a sender board with contact closure (No Voltage) inputs that controls relays on the receiver board. Both sender and receiver boards are included when you purchase a MirC pair.
Contact Closure Input & Output
The relays on the receiver board can be used to interrupt the power of a device you are switching and also as a dry contact closure output. Applications where you need to extend the range of a contact closure over a distance the MirC will work. Connect the Contact Closure output of your device to the Sender Board then wire the relay on the Receiver Board as your contact closure input in a remote location.
XBee-PRO 900 RF Module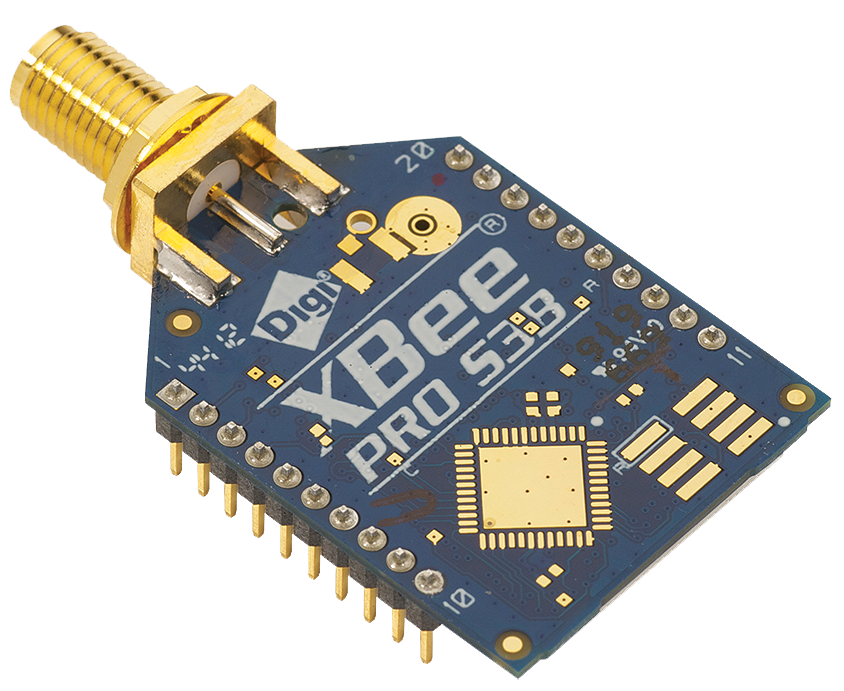 The sender board and receiver board is equipped with a Wireless 900HP module that adds a wireless interface to the boards. The 900 MHz communications module adds wireless communications between the boards. This module has a 2-mile (3.2 kilometers) wireless range, line-of-sight.
Selecting a Wireless Contact Closure
What amperage relay do you need?
MirC boards boards below have four inputs on the sender board and four relays installed on the receiver board. You now have your choice of 5, 10, 20 or 30 amp relay installed. Select the board with the amperage that you will require for more information and to purchase. The 5-amp relay is the smallest we offer and can be used as a dry contact if needed. For more information on selecting the correct relay for your application see
Choosing a Proper Amperage
.