Contact Closure Over IP at a Glance...
Sold in Pairs
- 2 Relay on Each Board
- 2 Contact Closure Input on Each Board
Each Device Controls the Other Device
- Local Inputs Control Remote Relays
- Remote Inputs Control Local Relays
Ethernet Option
- Plugs Directly Into Router
- Network Control
- No Static IP Address Required
Selecting the Proper Amperage
For more information on selecting a board with the correct relay amperage for your application see Choosing a Proper Amperage.
New Contact Closure Over IP Avilable Now
The MirX Contact Closure Over IP are Now Available!.
The new versions are network based only and will not have the ability to communicate over the internet. A new user interface will allow manual input of the IP address in each board for them to communicate. This will be a bit more work but for users with boards on different sub networks they will have the ability to operate without the need for internet access.
Contact Closure Over IP
MirX LAN Contact Closure Over IP boards allow contact closure inputs to control relays in a remote location using a two board design. Both boards are equipped with two contact closure inputs and two relays installed. Each contact closure controls a relay on the opposite board. Both boards are included when you purchase a MirX.
Contact Closure Input & Output
The relays on the receiver board can be used to interrupt the power of a device you are switching and also as a dry contact closure output. Applications where you need to extend the range of a contact closure over a network the MirX will work. Connect the Contact Closure output of your device to the one board then wire the relays on the other Board as your contact closure input in a remote location on the network.
Selecting Contact Closure Over IP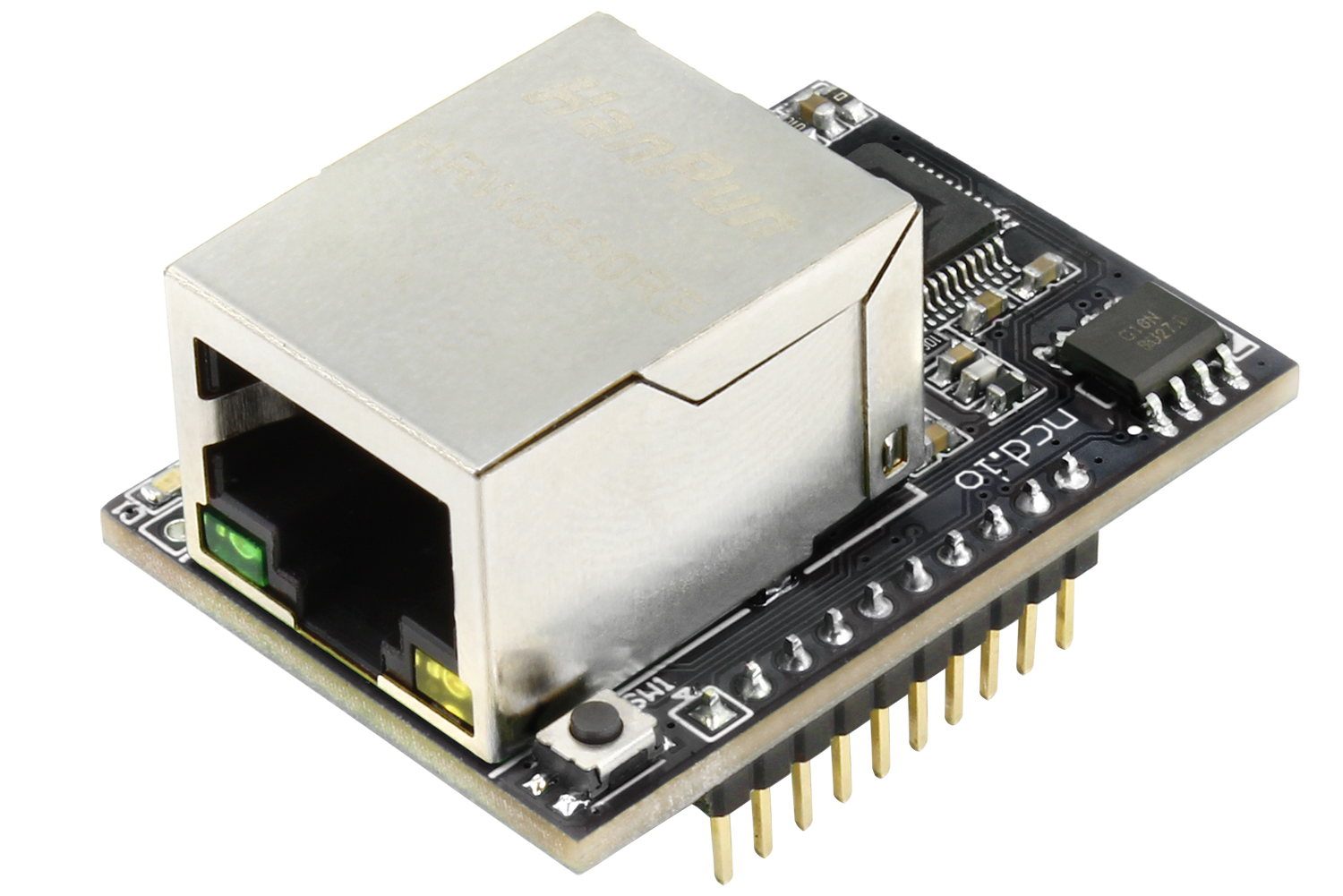 By selecting the Ethernet interface the boards will be communicating through your local area network. Boards on this page are equipped with an Ethernet communication module that adds network communications to the boards. Each board will plug directly into your router. Initially both boards will be in DHCP mode so a managed network is required, at least for initial configuration. It is not possible to configure these devices on an unmanaged switch, however after configuration is complete it is absolutely possible to install the boards on an unmanaged network.
Selecting a Contact Closure Over IP Relay
What amperage relay do you need?
MirX boards below have two inputs and two relays on each board. You now have your choice of 5, 10, 20 or 30 amp relays installed. Select the board with the amperage that you will require for more information and to purchase. The 5-amp relay is the smallest we offer and can be used as a dry contact if needed. For more information on selecting the correct relay for your application see
Choosing a Proper Amperage
.